Not sure what to expect? Click here to find out more about what it's like to visit Hybrid Therapy & Training for the first time.
Functional Rehabilitation
Rehab done differently.
Put simply, it is rehab that helps your body function the way it is designed to.
Are you not moving quite as freely or easily as you would like? Find out how Mobility Training can improve your quality of life.
There is no one-size-fits-all way of doing rehab.
At Hybrid we blend concepts from several industry-leading rehabilitation approaches, including Dynamic Neuromuscular Stabilization, Functional Range Conditioning, and the Postural Restoration Institute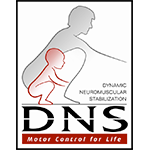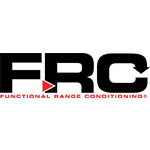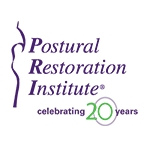 Back Pain: The Link Between Breathing and Disc Herniations
Disc herniations are one of many potential causes of back pain. How is the way we breathe connected to this condition? And how can we use breathing training to treat it?
Be sure to follow us on Instagram for tips and movements to improve your quality of life.
@HybridTherapyTraining
Looking to book an appointment at Hybrid Therapy & Training?
Fill out the form below to see our availability.

See what our amazing clients are saying about their life changing experiences with us.
M. Evans
I have had the pleasure of working with Erica for over a year now and together we have made great strides in my overall physical health. Her professionalism and passion for the betterment of her clients, mixed with her wealth of knowledge, make her an indispensable resource in anyone's rehabilitation regimen.
M. Evans
D. Keyko
When I first met Erica I was in constant pain and very unfit. I had very low energy for daily tasks and avoided leaving the house. Erica was very thorough in her assessment and worked with me where I was at the time. I am no longer in constant pain and I am feeling so much stronger and better equipped to enjoy my life.
I am so grateful to Erica for her PATIENT guidance & all the laughter.
D. Keyko
L. Keyko
Erica is the best! Her understanding of the body and ability to apply her knowledge is exceptional. She always knows just the right adjustment to reduce pain, correct a movement pattern, or of course, to make the exercise more challenging. Training with Erica has helped me overcome injuries and ineffective movement patterns, increase functional strength and gain body awareness. She keeps it fun and engaging and continues to challenge me beyond my self-perceived limits.
L. Keyko